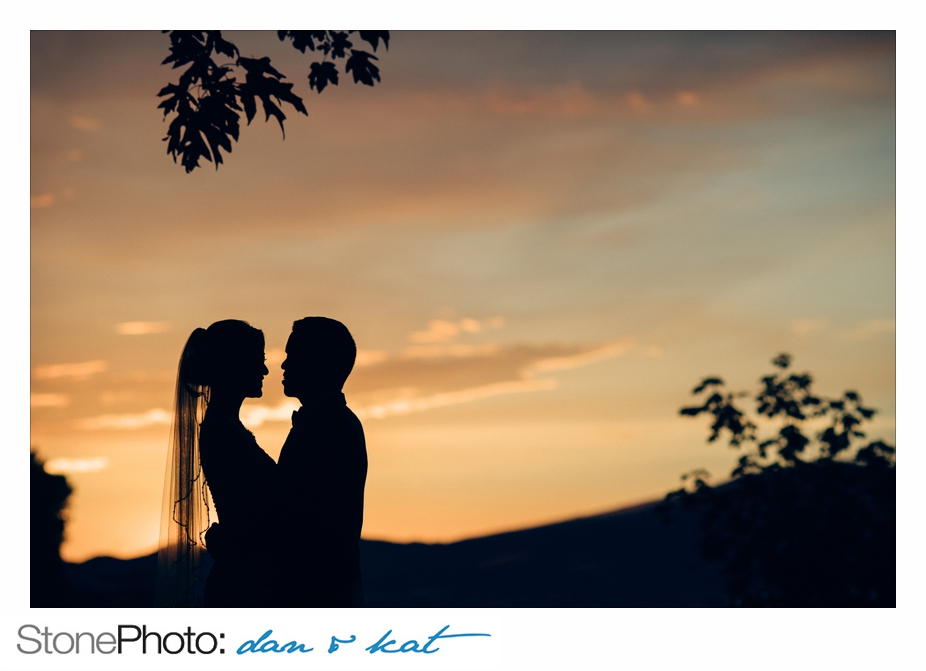 Vancouver Wedding Photographers
                    Tricia and Kevin were one of our favourite couples of the season!  Not only are they super photogenic, they are the loveliest people to hang out with!  Their engagement session included baking cookies, playing video games, throwing around a frisbee, and a picnic!!  SO much fun – check it out here!
                    The wedding day was so great!  It was evident that Tricia and Kevin care deeply for their family and friends.  They made sure that everyone was well fed and fuelled  (including us!) before we headed out to UBC for some fun and photos after playing some pretty hilarious door games!
                    Tricia was STUNNING in her wedding dress!  It was a beautiful sunny day, and UBC was the perfect location for their portraits.    After the portrait session, the wedding took place at the picture perfect Brock House Restaurant.  Guests enjoyed the afternoon and evening with canapés, speeches, fireworks and caricature artist – so fun!
                    It was a pleasure working along side so many great vendors, including Margot and Jessica of Petite Pearl Events, Mac and Erin of Hello Tomorrow, officiant Kelly Ip, and the talented musicians from Musical Occasions.