Destination Wedding Photographers
Our first wedding in Hong Kong, this February we had the privilege to photograph Kevin and Carman's wedding ceremony and lunch reception. It was a day filled with a tea ceremony and outfit changes…
The weather co-operated and the location was just beautiful. You guys were too sweet and kind. What a joy it was to be a part of your wedding.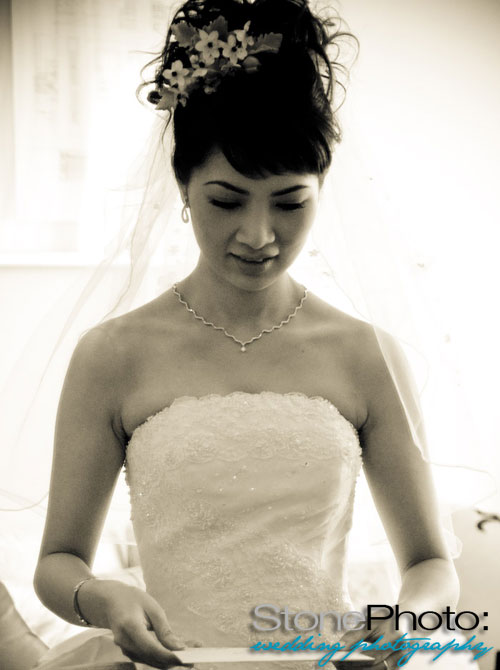 After the tea ceremony they walked down the aisle together hand in hand…

Kevin looking over at the funny looking white guy with the camera…


Told you the weather co-operated… This is February!




Speeches in English & Cantonese…



Love this shot, one of Kat's…



And the final table visit…

Congratulations you two!!! We had so much fun sharing your day with you. Best of luck

Dan & Kat